Someday
September 6, 2010
I'm fearful,
the past, present and future,
someday, all will be put to the test.
I'm regretful,
My past, cheerful and happy,
someday, may seem wasted to me.
I'm sinful,
My present, confusing and complicated,
someday, will begin the pavement to my future.
I'm hopeful,
My future, inviting and promising,
someday, will hold desires long kept from myself.
I'm fearful,
The future, past and present,
Everyday, are what shape me.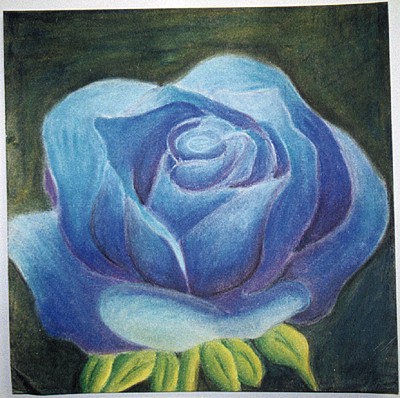 © Jessica R., Phoenix, AZ