In These Quiet Hours
September 6, 2010
These walls that cage the sky are dank with your grief-
the lamp shades shiver in their shine like fractured constellations
as they shed hazy light that shutters my eyes and leaves
the scent your memory imprinted fresh against my tongue.

I wonder if this is where the angels sleep
when heaven starts to feel too large or too empty,
gathered around your prostrate form like drifting dreams
amongst a fleet of pale ghosts
or silent specters searching for salvation
somewhere in the space between each gentle breath that divides
the rise and fall of your chest.

I think this room could resonate
with the murmurs of a thousand Sirens and still be silent,
could house the twining bodies
of twin rising suns and still be frosted with dusk, could be filled
with all the shapeless walkers of this waking world
and still be empty
as long as you are no longer here,
you and the soft solidness of your ubiquity.

Standing here alone, I cannot help but imagine that your soul
is no longer flopping about like a roller pigeon
within the crawlspace behind your breast
but rather gathered here,
seeping from the cracks and corners and other dark places I cannot reach
to permeate the pores of my skin like frigid fog
and settle in the hollow of my bones, taking the place of marrow
but never quite filling
the gaps that remain.

And this solitude, this absence left in your wake
is smothering, hanging heavy in the air like smog-filled stars
and I hate it, I hate this stillness because it is (not) you,
it is (nothing)
like you, it could
(never) be you.

But still
I cannot bring myself to disturb this thick tranquility,
because in the quiet moments
that come to me just after I awaken,
I like to pretend that the sound I hear is not my heartbeat
trying to flutter past these broken walls
or the damp wings of a newly-born butterfly
thumping against the loosened deadlight
but the echo of hope tap-tap-

tapping
at your window.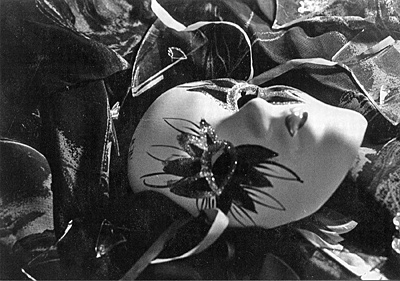 © Jena S., Cameron, WI