Home Sick
September 6, 2010
My eyes open abruptly as the stirring
Breeze of my peacock fan
Slowly wafts agony through me
Consuming my very breath.

The cheerful birds
Chirping early in the morning
Draw out a staggering pain
Hidden by the early morning chill.

The blazing sun
Strikes at me with its piercing rays
Cutting out a part of my soul
And shining it out for the world to see.

The Consistent splashing of the monsoon rain
Overflow the crumbling walls of my heart
As the wild lightning, the roaring thunder
Flash bittersweet memories across empty space.

The flowing sweetness of the river Ganga
Soothe the aching torment but only
Temporarily, leaving behind the
Drenched ashes, falling helplessly on unforgiving ground.

Again and again in a relentless cycle
Of longing and misery
The spicy scents swirl around me
Binding me in an unbreakable hold.

And yet as the harmonious melodies of the sitar wash over me
I fall gently into a deep slumber
Dreaming of a faraway rich land
Teeming with bold life and vibrant colors of red, orange and green.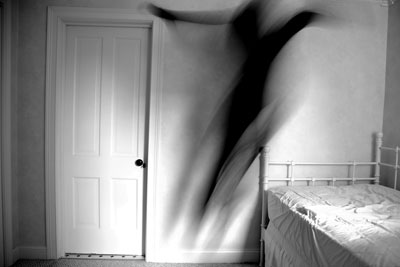 © Sarah M., Blairsville, PA