Complicated
September 6, 2010
Life gets more complicated as we grow,
You would explain it but you say it ain't so.
What you feel you can't put into words,
Everything starts to get on your nerves.
These days it's harder to find happiness,
You used to know exactly what would give you great bliss.
We expect too much, and it gets in our way
It makes it so much harder to feel like everything's okay.
It's all in color right in front of your eyes,
But putting it in black and white is the hard part, no surprise.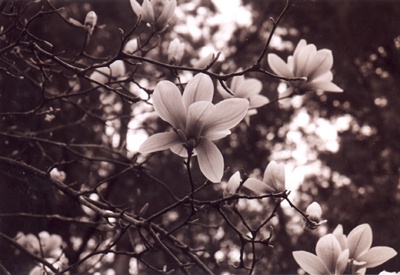 © Lauren T., Hopkinton, MA