The Pain of my Love
September 4, 2010
My love is never failing,
Always there,
Always hoping,
Always faithful

My love has it's ups,
It has it's downs,
But one thing It has alot of,
Is pain,
Cruel, unjust pain.

Pain caused by the world,
Pain caused by fate,
Pain caused by me,
Pain caused by you.

You don't take my love,
But my love will only take you,
No one else,
Not even myself

My love is all for you,
None held back for myself,
Yet you toy with it,
You hurt me the only way possible,
By rejecting my love.

Rejecting me.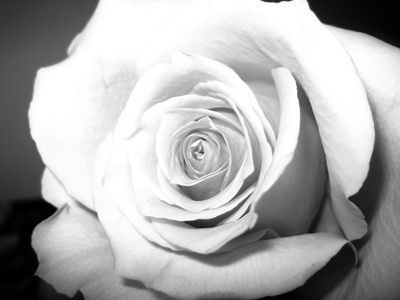 © Kimberly C., Houston, TX