Disappearance
September 4, 2010
You hold me tightly.
I stare into your gorgeous eyes,
You tell me not to worry.
I smile and believe you.
I lean in for a kiss,
but you disappear.
I look left,
I look right,
Then I remembered,
I was dreaming.
You were gone.
You sacrificed your life
For someone else
You told me not to worry,
I believed you.
You are staring at me,
But I can't see you.
Life has changed,
I see you but only in my dreams.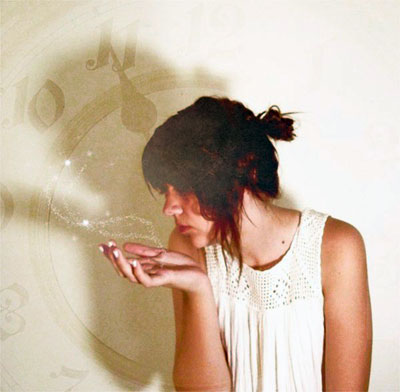 © Becca B., Groveport, OH