Beautiful Disaster
September 4, 2010
What more could be determined
When your best friend is dead?
What more could be determined
Seeing the tears you shed?
Through life and lies, they're all despised,
By the ugly face of reality
And the beautiful face of Disaster.
Her rose red lips smile
As she rips everything your heart held onto,
But your heart stood strong, holding on
And was torn out too, going with her.
Nothing more can be said-
No more emotions running through your head.
You're done...
Throw everything down, raising your fists,
Picking yourself back up when you trip.
And keep going--
Face-to-face with this Beautiful Disaster.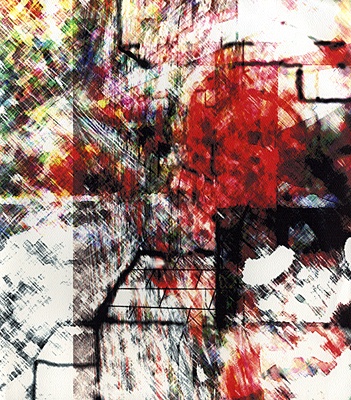 © Preston M., Galesburg, IL