Race It's Just a Color
September 2, 2010
Black, white, green, blue.
So many colors, men, women, children.
So many people of so many colors.
People, colors, race.
Questions asked so many times by many people.
"What are you?" "What am I?"
A question asked, but has never been answered.
I'm a regular person.
A human being that was created with perfection, the right size shape, color, by the one who we all call God.
Race, race is just a color.
A color that was splattered upon the surface of your body which you call skin.
Here today it seems like hatred comes in all colors, but really love comes in all colors.
Here today the world needs to realize that the world isn't segregated anymore and the color on the outside of you doesn't affect the person on the inside.
The world needs to realize that the color doesn't separate one another from each other and we were all created with perfection.
Today it's like people are still seeing in black and white, literally.
Whenever that question is released is released from their mouths a chill is sent right down to my spine as I think how furious I am as anger starts to be released from my pores, haven't I already been through this before?!
Race it's just a color.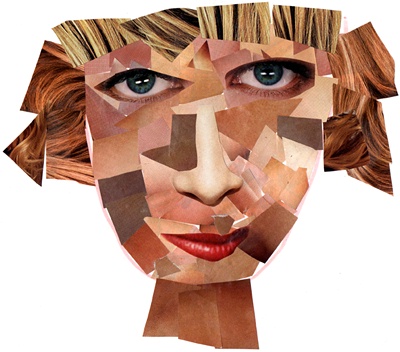 © Maghan D., Athens, AL