The Bliss of Solitude
September 2, 2010
A thousand seconds full of thought,
As I lay bewildered, cynical and hot,
Enervated by the rigorous cycle of day and night,
Having fought for copious things, to make life right.

My near and dears for whom I shed and bled,
Have deserted me and fled,
Admist my cries for happiness and belonging,
A sparrow chirps through the silent woodling.

Her melancholy cry comes crashing through the twilight,
Breaking my heart, making my soul seem soft and light,
Drifting away from the demoniac world of material and might,
Into the eternal blossom, away from wrong and right.

Dazzled by the innocent beauty of nature's simplicity,
I lay denizen by the angels of the heavenly city,
Wishing to stay in their bosoms together, forever,
I was not clever to wish for that, ever.

Thrown back into my world with a slight jerk,
I got up to go back to work.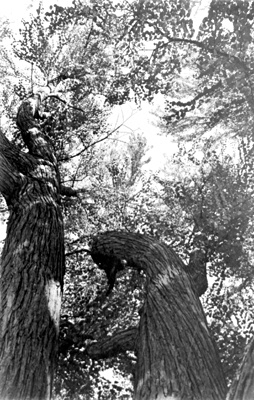 © Tim K., Marblehead, MA