S-U-I-C-I-D-E
September 2, 2010
Innocent Soul has
Abandoned life
And no longer has breath.
Entire Universe
Shifts..
The butterfly revels its power
As the wind begins to blow
At unforeseen strengths.
And everything changes
And everything is changed.
For Innocence, in entirety
Escaped from his mind
Faults overwhelm the good
And Corrupts his thoughts
Indescribable emotion
Partakes in the routine
That Death seems to create
And demolish all at once.
The hopes and dreams
Of a life that could have been
Are.. Gone,
At a second's notice
And life Ends for you,
And is changed for all of us.

Prevent Suicide. Don't Give in.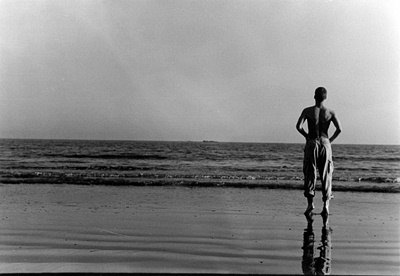 © Alexa S., Marblehead, MA