Godfather
September 1, 2010
Can't believe he left me without his words of wisdom... Death felt the thrill of theft & took his life without any remorse.

Got a phone call from my dad, he said "He's in a better place", Felt sad like a depressed lad crying clear blue tears to end his suffering.

Wish he was here to say his last words to me, disappeared away to the pearly gates... Can't remember what an EKG flatline sounds like.

I will never forget him... He's my protector, savior and safeguard to me... He will watch me from the gates, remembering me & watching me until the end of time while I cry to form an endless stream of tears forming rips and cracks in my broken heart filled with shades of black and looming shadows.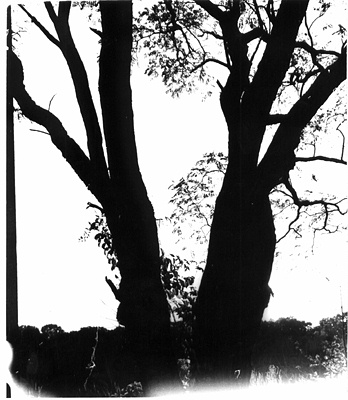 © Julie S., Marblehead, MA