Hello Stranger
August 27, 2010
Mr. Blue eyes won't you look at me?
Mr. Mute won't you sing for me?
Your eyes ever so mesmerizing
Your words ever so silent
I can talk for hours
And not expect you
To say anything back
All I ask for is for your gaze
For your attention
Will we ever meet?
Will you ever speak?
All I can say is:
Hello stranger
How was your day?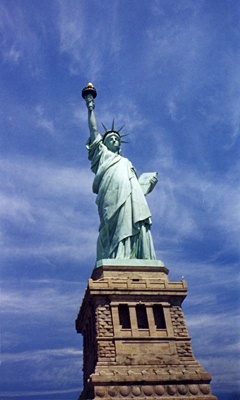 © Michelle S., Loda, IL