Rollercoaster
September 1, 2010
I lie here, drowning suffocating,
In my own thoughts.
Thoughts of you,
Old and new.

I think about your lies,
And all the things you told me
Just because it's what I wanted to hear.

I've gave up so many times,
But now I've gave my all,
And you've gave nothing.

So today,
I'm going back to my life,
And you can go back to yours,
Leaving everything like before,
Before we had ever met one another.

And now I'll forget you,
And not regret it.
So many ups and downs,
I'm not a rollercoaster,
And that wasn't love.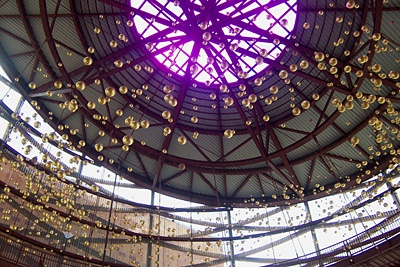 © Amanda P., Garden Grove, CA