I Hope, For You
August 31, 2010
i hope you lie awake at night
staring at the shadow in the sheets.
remembering what its like
with me laying by your side.
i hope you wake up
feeling empty inside
because your all alone
and for all you know,
im not.
i hope you make breakfast
all by yourself
and remember that time
we made pancakes for ourselves.
i hope that years from now,
all those things you said
come back and bite you in the a**
and that you miss me
and wish you could take them back.
i hope you whisper my name,
when you're lying in bed with her.
i hope you see my face
when she raises the veil.
i hope you remember.
i hope you regret.
i hope you hurt,
just like i did.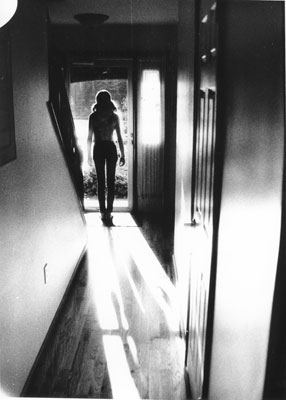 © Mike V., Morgantown, PA