Before it's too Late..
August 31, 2010
you cant tell me
how to feel.
you cant tell me
what to fear.
just because youre numb,
doesnt mean we are.
the things he says
the things he does
they arent right.
not at all.
so go ahead,
pretend you dont see it.
and we'll go on
dealing with it.
as it eats away
at us inside.
pushes us farther away
from wanting this life.
feed us your lies,
that only you believe.
if you cant see the truth,
then dont expect us to survive.
we are only so strong.
we can only take so much.
until enough becomes enough,
and we give up.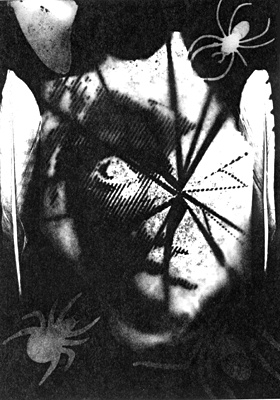 © Lindsey V., Aberdeen, SD