Harsh Realization
August 31, 2010
i can't say that it wasn't
a thought in my mind
that in the end,
you wouldn't really be mine.
i expected to be
your second best.
a one time thing.
another regret.
but it's different when
you're told it's true.
that it meant nothing to him,
when it meant the world to you.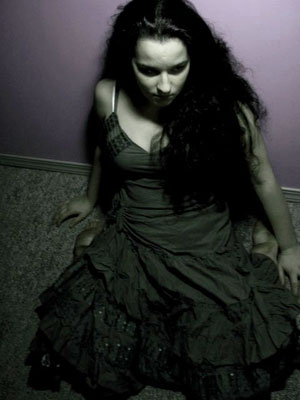 © Brianna D., Everson, WA