The FInal Truth
August 31, 2010
i'm sorry i take back
the things that i've said.
the promises i've made,
i fully regret.
i'm sorry you're the victim
in my next crime scene.
i never meant for this to happen,
but i warned you from the start.
it's not my fault you wanted the fame
and were willing to risk your heart.
i'm sorry this isn't
what you wanted it to be.
i'm sorry i'm not
everything you need.
but rest assured,
i'm finally not lying.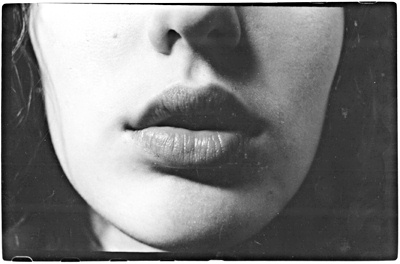 © Samantha A., Southbury, CT