Mr. Puppeteer
MAG
August 31, 2010
dear mr. puppeteer,
are you working today?
is it time to wipe off the week's dust
and take me out to play?
is today the day you sweep me off my feet
with lies and fake promises
that bring me to my knees?
tell me,
do you ever get bored with my atrophic state?
or does it leave you feeling satisfied
with another day's work left behind?
one day there will be
nothing left of me
and i'll hang there lifeless
because with my purpose fulfilled,
you won't want me.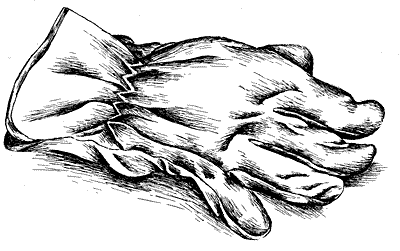 © Amber H., Aberdeen, SD