Guided With Love
September 4, 2010
Speak to me what your heart tells you.
Fed up, i'm done listening to your lies.
Tell me i'm the one another time.
Now go home and tell the other one.
I'm crazy for you, how is that so?
Promise me this will be the last time.
Yet, in the back of my mind, I sense a lie.
Chance after chance, I can't take it any longer.
Speak to me with those words of your heart.
Tell me the truth before time runs out.
Your lies are so bland, spare me a few.
i'm so crazy for you, how is that so?
Did I ask for too much?
To be with you was all I wanted.
But looking in those beautiful eyes of yours.
They tell nothing but untruthful words.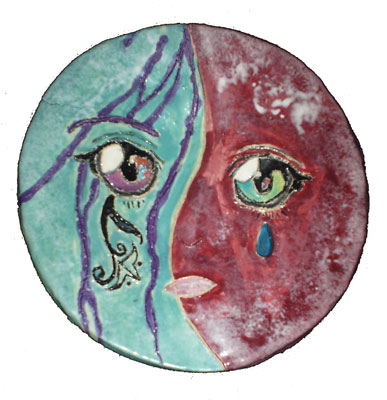 © Angel V., Tecumseh, MI