when im with you
August 31, 2010
Is this really love?
Because I never felt this way before.
Could I really be in love?
Because every kiss and hug I feel like me and you will never part.
When I'm with you I swear life can't get any better.
Every time I'm with you, I feel everything's totally perfect.
Jealously and rumors couldn't even ruin the moments we have together.
When I'm with you I want every moment to last forever.
And every time you hold me tight, I wish you'll never let go.
No matter what these girls say, I know I picked a good guy.
I would die if I ever let you leave; bye-bye.
For sure we have our ups and downs, but when we talk I can never make a frown.
He makes me feel as if I wore I crow. Treats me like a queen, and says I'm his everything.
I think I'm in love for the first time.
Everyone hates but I have no doubts that we are ever going to break.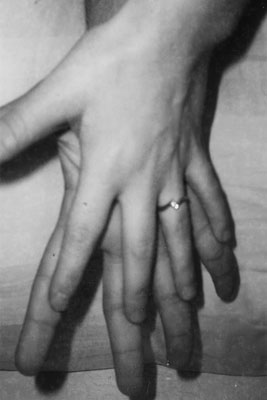 © Heather H., Phoenix, AZ