Never Surrender Your Lovely Heart
August 31, 2010
The eyes of the beholder is the eyes of seductive love
that once entered will lurk your heart into a whirlpool of everlasting pain
Don't fool your heart by underestimating the eyes but fool the eyes by underestimating your heart to great lengths of love.
Love do cost a thing. It cost you your love,your soul but most of all cost your heart by giving it up to someone else besides yourself.
Never fall in love but if so don't surrender your heart to the foolish one but surrender it to the lucky and lovely one that is worth suffering.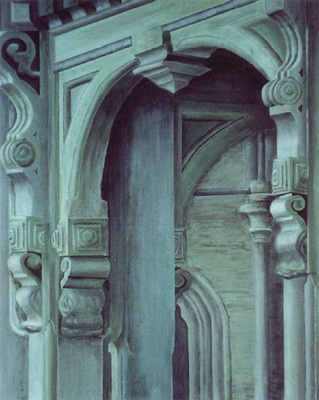 © Pan Sum C., Babylon, NY