Books?
August 30, 2010
Endless dunes of sand
Two adventurers struggling
Forward
Against the scorching heat
Emanating from the fiery pit in the shifting sky
It all drifted away as I noticed a boy
He was talking to a group of glamorous girls but now stood before me
I looked up and smiled apologetically
Sorry that I may have ignored him when he called my name
He stared at me and shoved his figure at my book
"Do you actually read for fun?"
He strutted away before I could even stutter a response
Was it really strange that I enjoyed the fascinating tales that enfolded from my dusty books?
It wasn't as if I had chosen to live in the fantasy of my books rather than reality.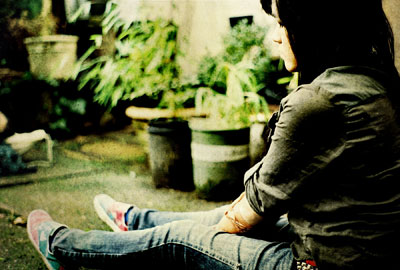 © Hailey J., Lake Oswego, OR