The Mystery of Night
September 2, 2010
Surrounded by the dark of night
I feel like I'm right where I belong.
Living alone, but not lonely.
I'm embarking on a journey,
Discovering the secrets of the moon.
I can't help but be aware of my surroundings.
Oh so aware.
Hearing every creek in the floor,
Every step that I take.
Living the life of a bat,
Feeling my way through the dark,
Almost not wanting sleep to come.
Because I'm a dreamer
And sleep isn't for dreamers,
The mystery of night is.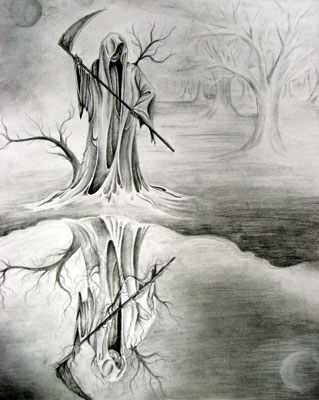 © Lacey T., Wasilla, AK