It comes to an end
August 21, 2010
Are you the one that feels the pain?
Are you the one that takes the blame?
The one who bows her head in shame?
No? didn't think so.

But when this day comes will you feel?
For what we hads no longer real
But just a time of the past
On which this day always seems to last.

This day was ours forever more
But jealously made a giant roar
And this day continues to repeat
When the month reaches its peak

I miss you more then you will no
But some feelings I must never show
And though this poems heart will mend
It hurts so much, this is the end.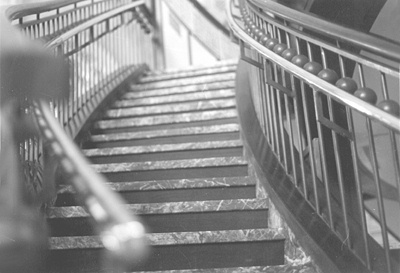 © April P., Marblehead, MA