Who Do You Think You Are?
August 21, 2010
Who are you?
You're a different person now.
I run in circles trying to find myself and count on you for so much.
When I can't find you what am I supposed to do?
You just left me and now I'm here wondering what t is that I missed because I know I'll never be able to ask you.
Who are you?
I wok up one morning and you had changed.
Where are you when I need you most.
Don't put this on me.
Don't make me feel flawed because you're flawed.
Who are you?
Where have my dreams gone?
Why so far away?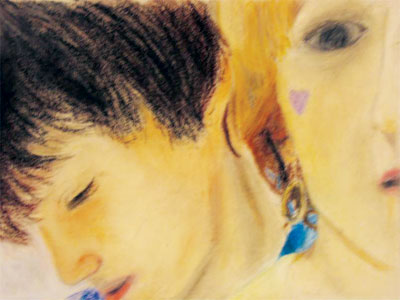 © Natalie D., Ames, IA