My Heart
August 27, 2010
I am not mourning. I am crying with pure sadness inside of me.
Who will see through my façade of happiness
when on the surface the surface I do not have a crying face,
but only on the inside. I wish to meet the person
who will see trough this disguise I wear in daily-life.
Even though I know, that person will scare me,
I only wonder if he will love me and help me be myself,
teach me things I do not know how to do. Can he help me
stop this endless river of tears? I do hope so
in the deepest depths of this heart of mine,
like a broken clock that is missing many of its gears.
I will search as I carve out my path in the future. And until
I do find him, I will change for him willingly, if he is to accept my person and is to show me what I lost
and never had chance to see.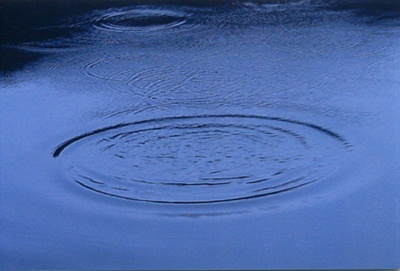 © Alyssa J., Gibsonia, PA