Harder
August 30, 2010
How much longer does it last?
The pain of being lost and trying so hard to keep your love. No longer giving it my all because my all is no longer anything at all.
My heart its shattered and my mind is exploded because all ive ever done is try HARDER, and HARDER, well now its your turn to try and please everyone on this earth, to fly away from them i tried and it no longer is doing anything for me...for us. everything is over now because we can no longer try harder anymore because there is no harder when you gave it your all and now its gone. There is no Harder.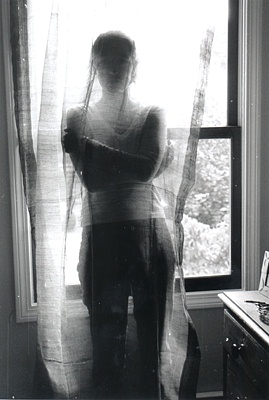 © Cerys W., Marblehead, MA