The Dancer
August 30, 2010
Twirling snowflakes fall down upon her face
While her head begins to race
Spinning around in the ice cold
She doesn't see her mother, the bold.

Golden wavy hair flows over her shoulders
Like a water fall in summer, falling over boulders
She doesn't see her mother watching
Her mother is smiling.

Snowflakes danced their way out of the sky
Each one twirling and bouncing off each other's lives
Taking a final bow, the dancers fall
And land within the snow, which is most tall.

The girl grew up and went off to school
Nobody thought she was popular or cool
And when she was down, she didn't see her mother watching
Her mother was smiling.

College came and went, just as winter
The girl went from a girl to lady, even further.
Still, she danced through the snow.
And her mother was there, at every show.

I was gone and she was there,
As snow filled her hair.
Even when times were dark, her mother was watching
"My little angel" She said, smiling.

One day, the girl was gone
No one knew why she had to be the one
She and I watched as the mother looked down
She smiled, she didn't frown.

The last snow flake fell out of the air
As the mother looked upon her little heir.
Holding her frail daughter, the mother began to hug her.
Swaying from side to side, the mother held her daughter.

As the last flake hit the ground,
The mother left with out a sound.
Even though she didn't see her daughter,
The daughter looked at her "Thank you mother"

And then, the dancer smiled.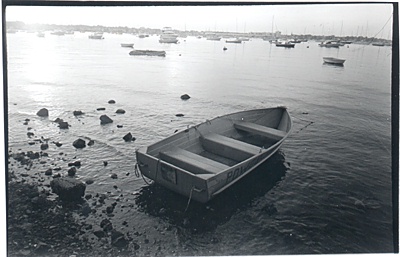 © Chris M., Marblehead, MA