not my way
August 30, 2010
No matter how much I try and sometimes even cry.
I'm no match for destiny
I fight, I scream
and even cut myself to bleed
I blame myself for destiny, only to bring myself down.
Its not like your new to me
I knew you for a long time now
but yet I never blame you
Things can never go my way, it always goes your way.
If you, destiny was in my hands, I would have everything planned.
But yet I still kick and scream for everything to go my way, but what could I do?
Destiny is just what it proves !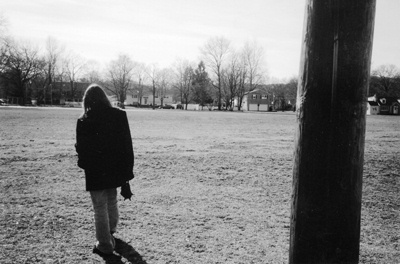 © Rosalie P., Pompton Plains, NJ