Every Time
August 27, 2010
Every time I remember,
every single time.
I fondly recall those days of old.
'cause every memory's worth more than gold,
precious,
but like sand.

every time I try,
every time I cry.
my dreams will get fainter.
sooner or later.
like smoke,
or a cloud in the sky.

every time I see,
all of the faces and words.
in the book that you gave me.
and I know,
that you will forever be,
in my memory.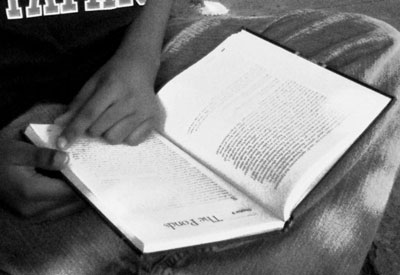 © Allan L., Plano, TX