A Breath Away
August 13, 2010
I belong in solitude.

Uncomfortable with the way people treat others,

I simply escape.

Don't you?

Afraid of this intense rejection of my affection,

I turn around.

Looking over this bridge.

So used to being alone,

That everyone peers at me with
judgment in their cold eyes.

Locked away in my tower,


This was my choice, and mine alone.


Living with the consequences isn't
as easy I thought.

So take a breath as you stand on
the edge.

The edge at the end of isolation and the results of being pushed away.

The line between existing and being seen is well defined.

The line I've left behind, miles and miles ago.

Creep a little closer to the edge now,

Only inches left.

Will I take the last step?


Or once again,

Be the coward?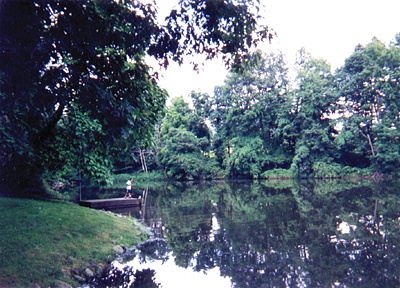 © Amber C., Fair Oaks, VA