There it goes again!
August 29, 2010
Pop! There it goes again
"A pen, A pen!" I cry in Pain!
Words pouring down like rain.

Maybe its what you said
Maybe its the book I read,
Or is it just another thought in my head?

It doesn't matter now
Not for a bow! Not for a 'wow',
I have to write doesn't matter how?

I don't want to watch empty ceilings,
Not for your applause, Not for the "kneelings".
(Hey there no hard feelings)

Have to write if I want to sleep.
Inhale!, Lungs filled deep.
Paper, Pen.. Now a gift to keep.


And Pop!
There it goes again.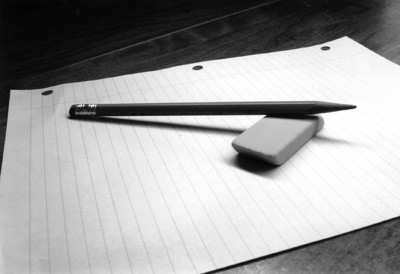 © Michael H., Mildford, CT