What is Evil
August 29, 2010
What is evil?
Is it a plot or plan?
Perhaps a deranged person.
But, no.
Evil is something that hides,
Something that sneaks,
Something so cruel and heartless
That only fools long for its power.

Evil's agents
Are always around us.
The people we see
Have evil hidden
Deep within the catacombs of their heart

Still, we do our best to contain it
But cannot always
And do something we regret later.

Evil is evil,
But it isn't always clear
Where goodness stops
And evil begins.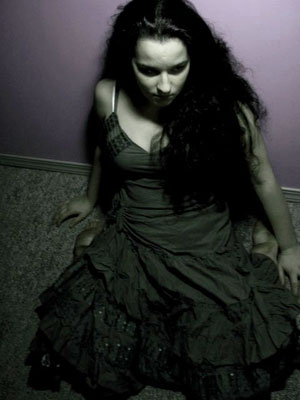 © Brianna D., Everson, WA