Nothing More
August 28, 2010
The sea is sounding,
Another wave hits the shore.
Our hearts together pounding,
I need nothing more.

Not a trace will be left
Of where we walked
But in our memories they're kept
Every step we talked.

They won't remember us,
We'll be forgotten soon.
But I'll remember, thus,
We'll stay as real as the moon.

Whatever happens, we'll be forever.
Even through the last door
We will walk together.
I need nothing more.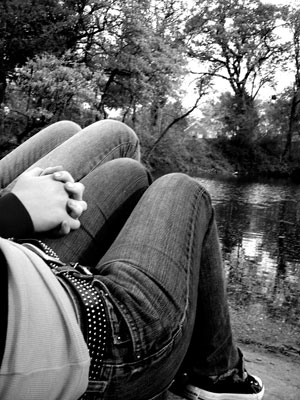 © Lauren R., Edmond, OK