Metaphor
August 28, 2010
All of life's a metaphor
If you compare it to the stage.
You're the star of your own life,
Although your role with age my change.

Your childhood's a sitcom
As you make your young mistakes.
Conflict still comes your way,
But you always end with a smile on your face.

Now your older and your life's a spinoff
Because you now have a life of your own.
You face new characters and conflicts
But your old friends and family are still known.

All of life's a metaphor
Even as generations change.
All that's different are the people
Put up on the stage.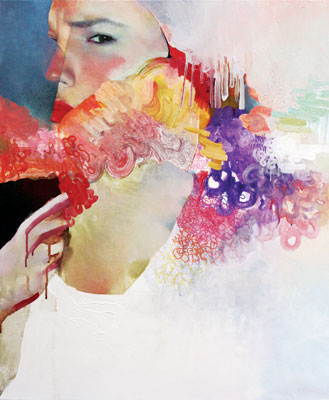 © Winston C., Jamaica Plain, MA