Flowers For Friends
August 28, 2010
Roses are red,
Leaves are green,
Your on my last nerve,
And I've caused a scene.

Roots are brown,
Stems have thorns,
I loose to my temper,
And it is me you scorn.

Love is crimson,
Hate is blue,
I was always dead
And you will be too.

Jelousy is black,
Lying is blacker,
We're far from friends,
But your closer than a brother.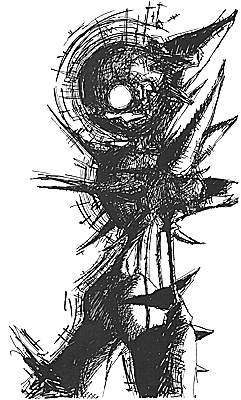 © Tag H., Galesburg, IL