You Would Never Know
August 28, 2010
The family laughs and inhales the crisp cool air that is contained in the house,
while outside smoke lies all around them, intoxicating lungs with each breath.
The children play games and laugh as the adults sip their coffee with satisfaction stained upon their eyes.
Flashing blue lights from the living room.
You would never know from looking.
That a father figure is missing as the flames block all ways to the island.
The blaze is as strong as ever, destroying nature itself.
A bicycle ride leads to mayhem, worries, and danger.
Come home, they say, come home.
Fire can kill mere desires.
They put on their cheerful faces, their absence is now hardly missed.
The blue lights keep flashing.
You would never know.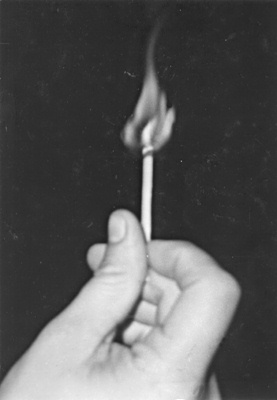 © Stephanie H., Highland Village, TX