Changing Sounds
MAG
August 27, 2010
We took her water bottle from the freezer.
We'd either left it there in honor,
Or forgotten about it until this evening.
Either way we took it out,
Just like she used to do.

We left it to melt on the counter,
A paper towel acting as a coaster.
Ringlets of water slithered down the sides,
Dripping with perfect evenness.

Those thick drops,
Like promised tears,
Ring hasty good-byes and
Last good-nights hoping to turn into
Thicker, more meaningful chimes.

Good night turned into
We love you
When bruises blossomed on her face
and back;
Hello turned to
Oh my God you're here
When she stood barefoot in her
hospital gown.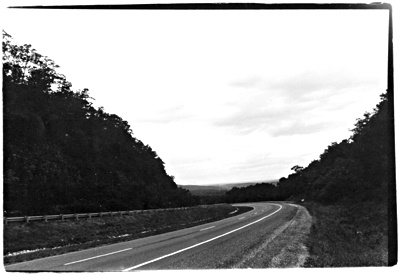 © Courtney R., Great Falls, VA