what is love?
August 27, 2010
Love, what is this love.
With the bruises in my heart I ask what love is.
They say "we never know what we got until we lost them".
But what if we never had them? What if everything was illusions?

I ask myself day and night,
Who I am? Who needs me?
What I am searching? And I get one answer, love…
Love, which I never understood in my life.
Love which never waited for me.

Love what is love?
Hope you will teach me how to love
My love wasn't enough for him
Maybe I didn't love him enough to make him stay.
So I ask myself what is love?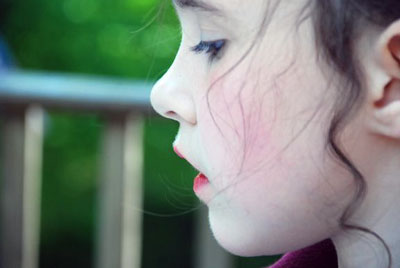 © Julie P., Rochdale, MA