Footsteps
August 26, 2010
I'm sitting in my room, the tears are pouring down my face;
I'm silently begging you to come in and find me here but I know what little time you will waste.
I keep thinking 'if only he would come in it would make everything better'
I just want you to hold me and tell me it's okay.
But you don't have time for me any more.
I've been isolated away, confined to this small dark room just waiting for the day that you'll find the time to talk to me.
I'm invisible to you.
Every day I hear your footsteps pass by the door.
At first they were quiet, barely noticeable above the volume of the music blasting through the headphones in my ears.
But now, I can hear them loud and clear.
I turn the volume up to full blast but still, I can hear the heart breaking sound of your footsteps passing by my door without even a second thought.
One day, you stopped right outside my door.
You stood there for a minute, all the while my heart pounding and inside my head i was screaming 'please come in... Please, Please come in....' but then I the very familiar sound of you turning away and walking back to the people that will always matter more to you.
Here I sit,
waiting...
waiting...
waiting...
But you never come.
If I have to hear the sound of you walking away from me one more time I think I'll lose myself to the darkness that has been seeping into the depths of my mind since the day you turned your back on me.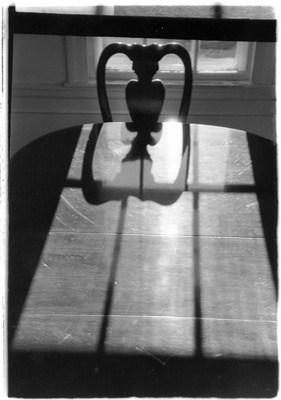 © Ben Q., Marblehead, MA