unmeaningful title.
August 26, 2010
I'd be a bank if every laugh we shared became a dime.
I'd be a clock if every picture we took became a moment in time.
I'd be a hero if every memory we made became a power.
I'd be a garden if every secret we kept became a flower.
I'd be the sky if every dance we did became a dove.
I'd be your friend if every smile we gave became love.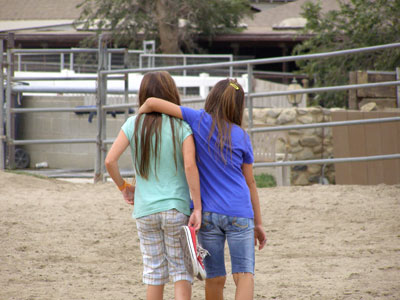 © Austin K., Studio City, CA