Singing Night
August 26, 2010
As my nights fly by,
i wonder if you are
looking at the same star
i am staring at, I tear
to know that i'm not
beside you.
Wonder if you see the same
bird that flies by my window
every night. Hear the same song
the wind blows every now and then,
I hope one day we well rejoice what we had and be happy for once. Till then we well just have to wait and keep listening to the wind sing.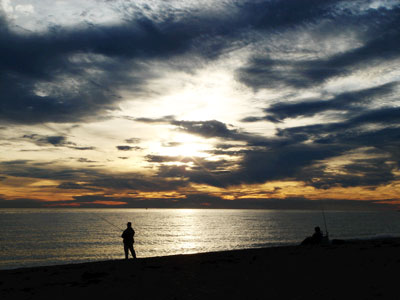 © Sarah C., Hillsdale, NJ