Dionysus
September 13, 2010
How sweet to know I affect you so.
You are the child that I'm asked to watch,
and I, in my absentminded youth have allowed you to fall headfirst
and now you are bleeding
droplets of honey and wine and so I drink it.

Dionysus.
We celebrate everything,
we dance to the sharp pains of regret, relief, refuge,
and guilt.
And we've built this shrine
in honor of you who makes us drunk enough to forget.

Swallow me whole, as I bleed out of your open wound,
I don't want to be cast away with the dreams that are bleeding out
of the space between your skull and your soul.
So gulp me back in
and keep my anywhere, your stomach
your knees, your heart

just keep me.

I need you to love me forever even if I'm too busy
celebrating the world with wine and honey,
stay sober, and drink your life blood,
and forgive me for not tending to the wound.

Forgive me because I was frightened by the blood,
I thought that I had broken you.

You are so precious, and I might have killed you if you hadn't survived.

So I celebrate.
I dance alone to the drunken demons of my mind,
and wonder when I will finally reach nirvana.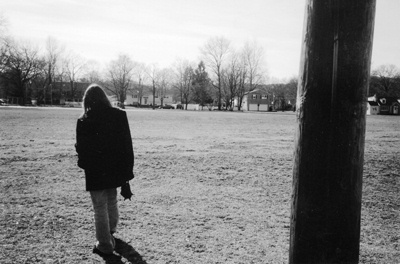 © Rosalie P., Pompton Plains, NJ