Wrinkles
MAG
September 14, 2010
I trace the blue veins on her hands
like skinny rivers protruding from the crevices of her skin
This pattern of flesh is reflected in her face, in her bony arms.
Those wrinkles don't tell me about the arthritis,
about the pain of tumors in my grandma's breast.

They take trips:
back to her standing on her parents' doorstep
on tiptoe to reach the lips of her first kiss.
They cradle her firstborn child
and share an appreciative moment
in the arms of her lover.

My fingers chase her wrinkles
as she shares the experiences which define her existence.
which have carried her to this elderly state.

Each of her wrinkles is unique;
each has a voice and a story to share.
They are beautiful; she is beautiful.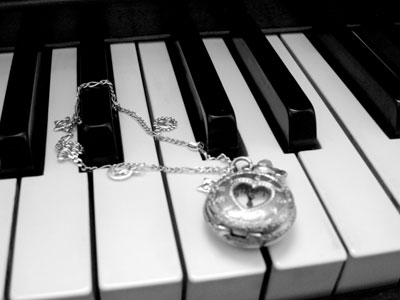 © Emily P., Albany, NY