I'm a Liar
August 26, 2010
I said I wouldn't, but here I am,
falling deeper, abandoning hope of finding a rope back out.
She's the one I can't lie to.
The one I opened my heart to.
And when it comes down to the end,
she'll be the last one I love,
until forever ends.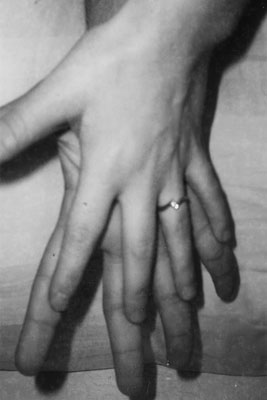 © Heather H., Phoenix, AZ