Scared
MAG
August 26, 2010
I was a hummingbird at the stairs.
Climbing with speed that is not my own,
Wings that I do not possess.
Keep my pendant heart on a silver chain
For I have lost my locket.

I was a mockingbird on planes,
air-tight spaces.
Thinking of what music to wear on my wrists
Sentences made by someone else's pen
My pen is made of my own thoughts
I think like that of the blue jay
of what could be mine,
of what could be less.

I turn my nose at the mockingbird.
I pity its sins;
Arms made to be wings, but they keep their fingers.
Beating the cotton air,
beaten.
Then lonely growing up
in a crowd of people too differentto appreciate metal.
The cold in me reflected.

I am sorry for my youth
and my questions.
Nothing is explained until I am older
and lack the question of previous turns.
I know now the answer,
although you have taken my question.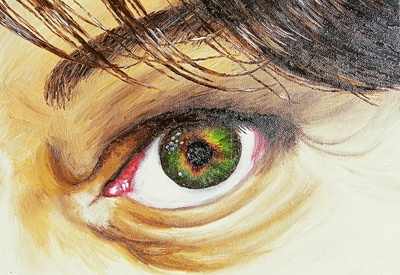 © Alyssa G., Charlotte, NC