Forgotten Emo
August 13, 2010
In this time of day I think
about what could be and what would be,
I think about my past and how if I told you
that I loved you and wanted to be with you forever
everything would have been different...
But now im here waiting,
All cause I was to scared to step up and face my fears...
I miss you and want you back but there is nothing I can do...
Because you are with her and im sitting here thinkging...
Thinking day and night about what I have done
and about what I have left...I love you....
I just wish I wouldn't have been so scared
to take hold of your hand
and make my dreams of me and you come true.....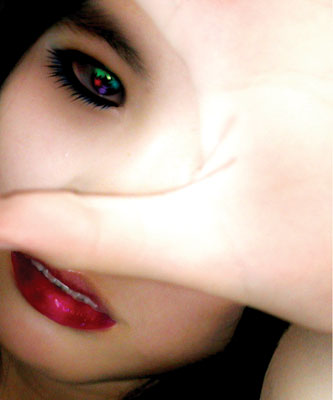 © Victoria W., Arcadia, CA