She Wanted a Fairytale, He Wanted Forever
August 21, 2010
He thought he was beyond his years.
In love with a girl.
Who thought and hoped
For something she'd only heard of in stories.
They were a good match,
Nothing about them was perfect,
Although he thought so.
He was naïve, for all his maturity.
She was naïve, for all her emotions.
But what was their biggest downfall?
Neither he nor she were looking
For the same outcome.
To really fall in love.
Forever and a fairytale
Aren't the same thing
Not when you're talking of love.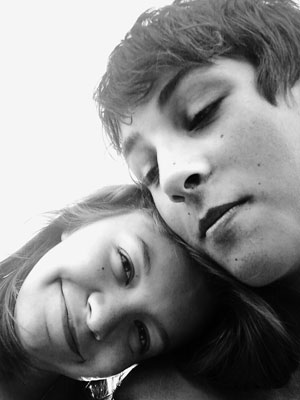 © Mollie D., Stacy, MN