Unforgiving Pain
August 24, 2010
They say everything happens for a reason,
but what reason could possibly be behind this pain I unwilling have to endure?
Certainly none worth a second thought.
--You were my everything, my rock, my strength, my love,
but you left.
You were my other half, my joy, my sister, my best friend,
but you left too.
Now I suffer alone in a pool of despair waiting for the sun to arise and shine upon brighter days.--
This is the pain I endure
that which has no rhyme or reason behind it.
That which confuses the heart and breaks the soul.
The uncertainty in my mind is endless,
who to trust, what to believe,
I'll never know.
Until the sun brightens my day I'll continue to ponder this great question:
What is the reason behind this unforgiving pain?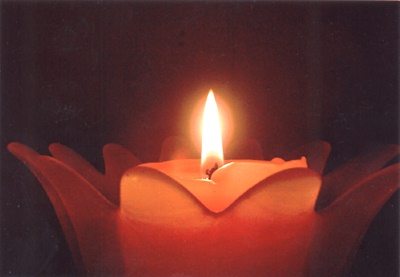 © Sayda C., No. Bergen, NJ