All These Questions
August 25, 2010
You hold your chin high as if braced for battle
But when you;re alone you stare at your shoes
You act tough, like you don't need their pity
But your heart hurts every time they exclude you

You tell them funny jokes in an easy tone so different from what you feel inside
Can they see the panic in your eyes as you feel it bubbling in your throat every time they don't immediately laugh?
You feel so much, and say the same
But they act like you're an idiot and don't take it seriously

Do they realize how hard you work?
How you feel like you've never given enough?
Do they feel it wave off of you as they tell you what you're doing wrong this time?
And, I wonder, do they hear the little whimper your heart makes when you realize how much you truly hate yourself?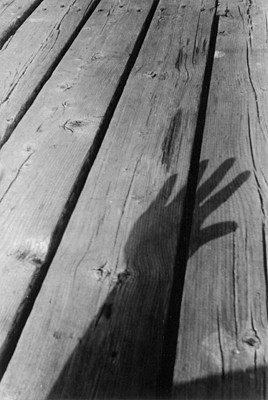 © Janet D., Marblehead, MA